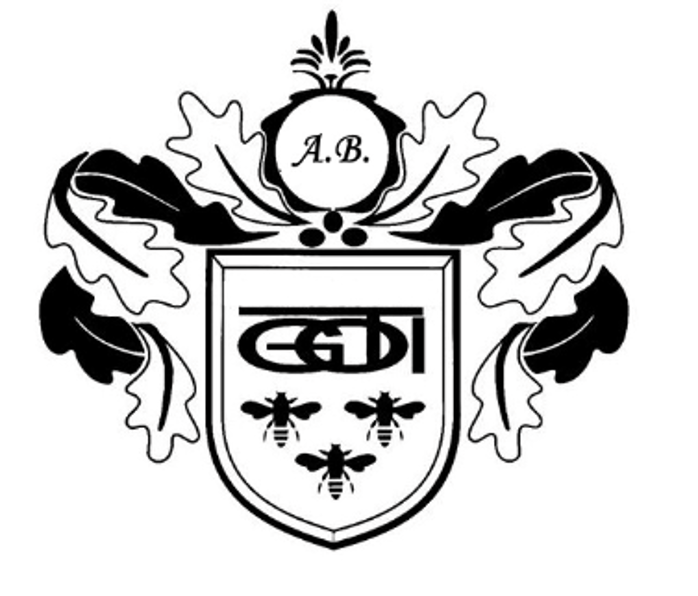 GOTI ~ handmade leather crafts
Authentic, unique and exceptional.
Goti handmade leather bag is not for everyone… Every handbag contains a particular charm, stance and allure. It speaks of it's own life-journey.
Like a spirit, frozen at this moment in time and waiting to start a new story - a story of The Bag and The Owner.
Every single piece is one of a kind.
It doesn't wear off, nor does it age in the same way like mass produced handbags. Every scratch, fleck, dim (or another touch of experience) only enhances vintage flavor of the design. With time the item becomes more intriguing and solid. Just like a fine wine.
For this very reason it may become a loyal witness of a family history by passing from generation to generation.
The Master places his knowledge, experience and heart into every piece of creation. To obtain quality, character and match every detail.
So We recommend You to be exigent when choosing Your individual item – at the end of the day, it may become Your favorite partner in personal victories. Or… in crime ;)